Aging and Disability Resource Network
Ensuring access to community living, personal choice and independence.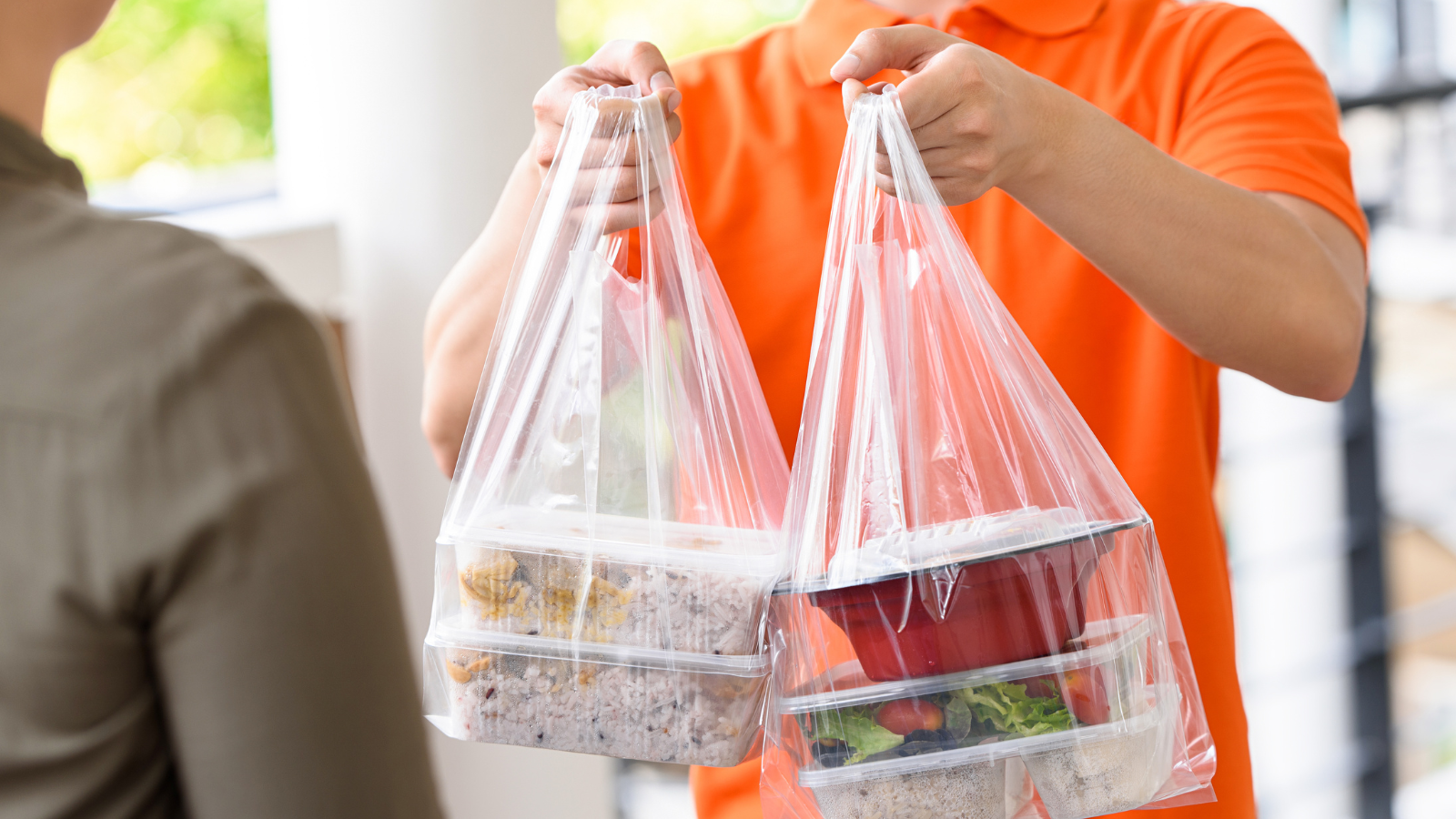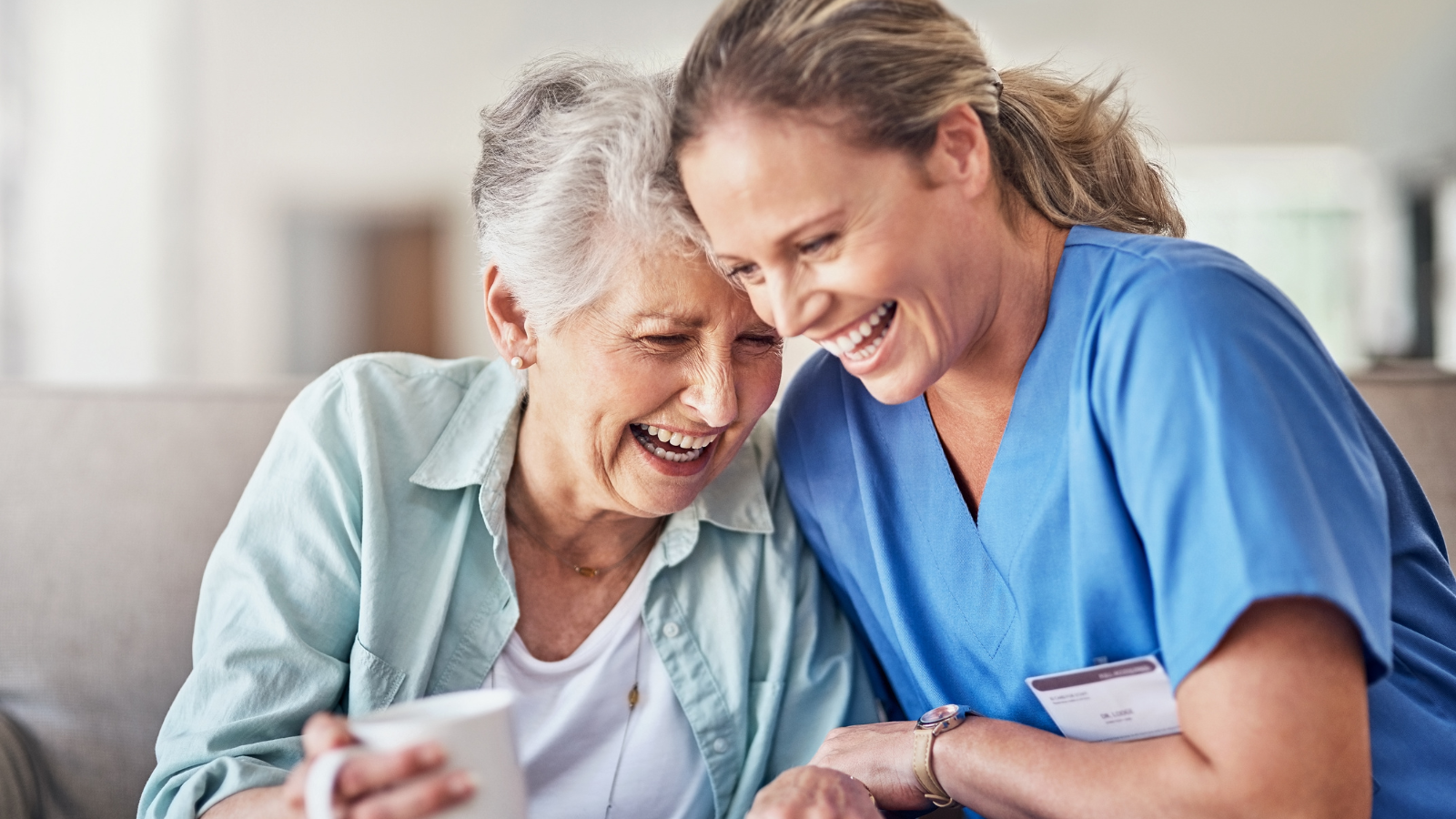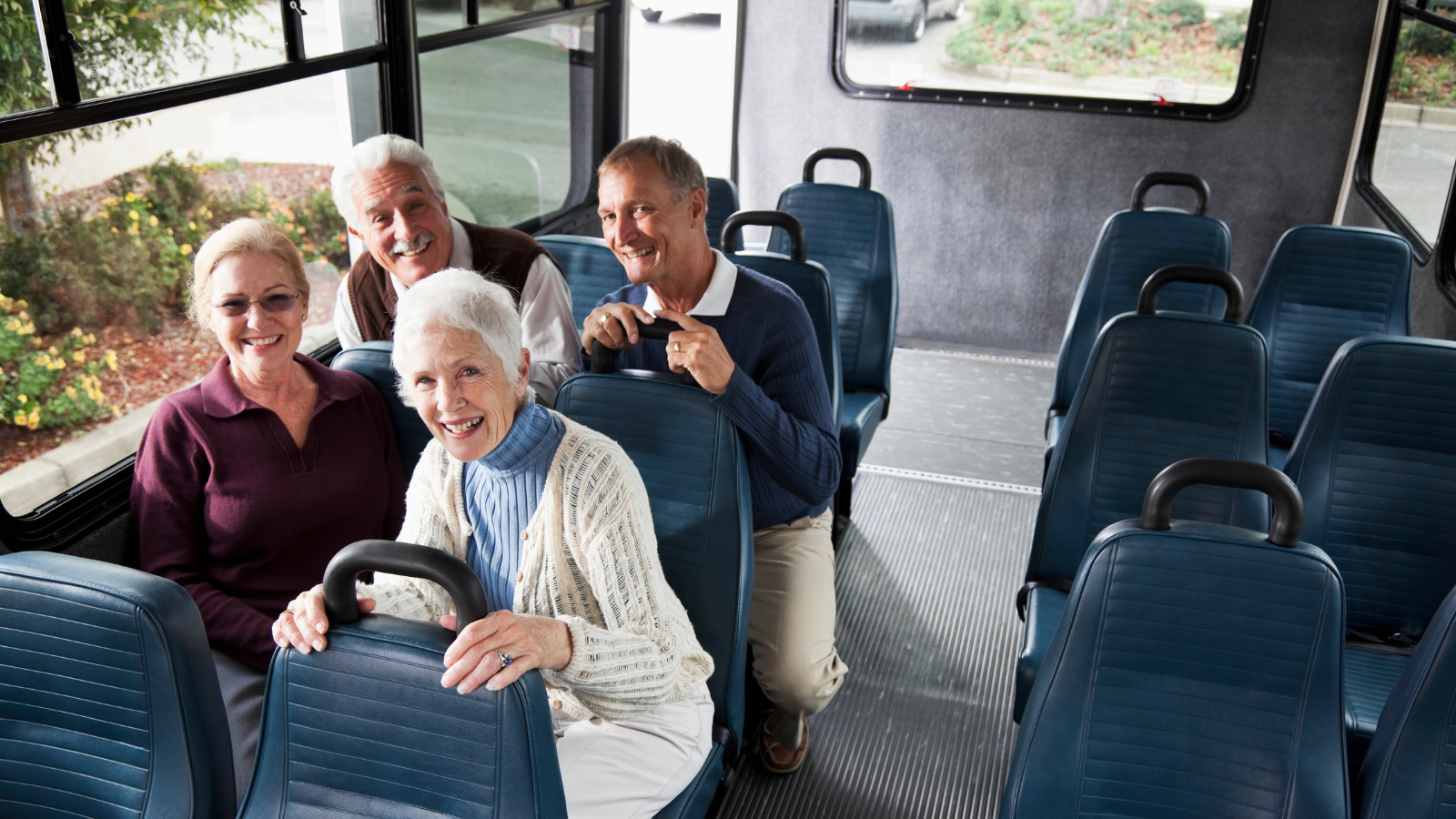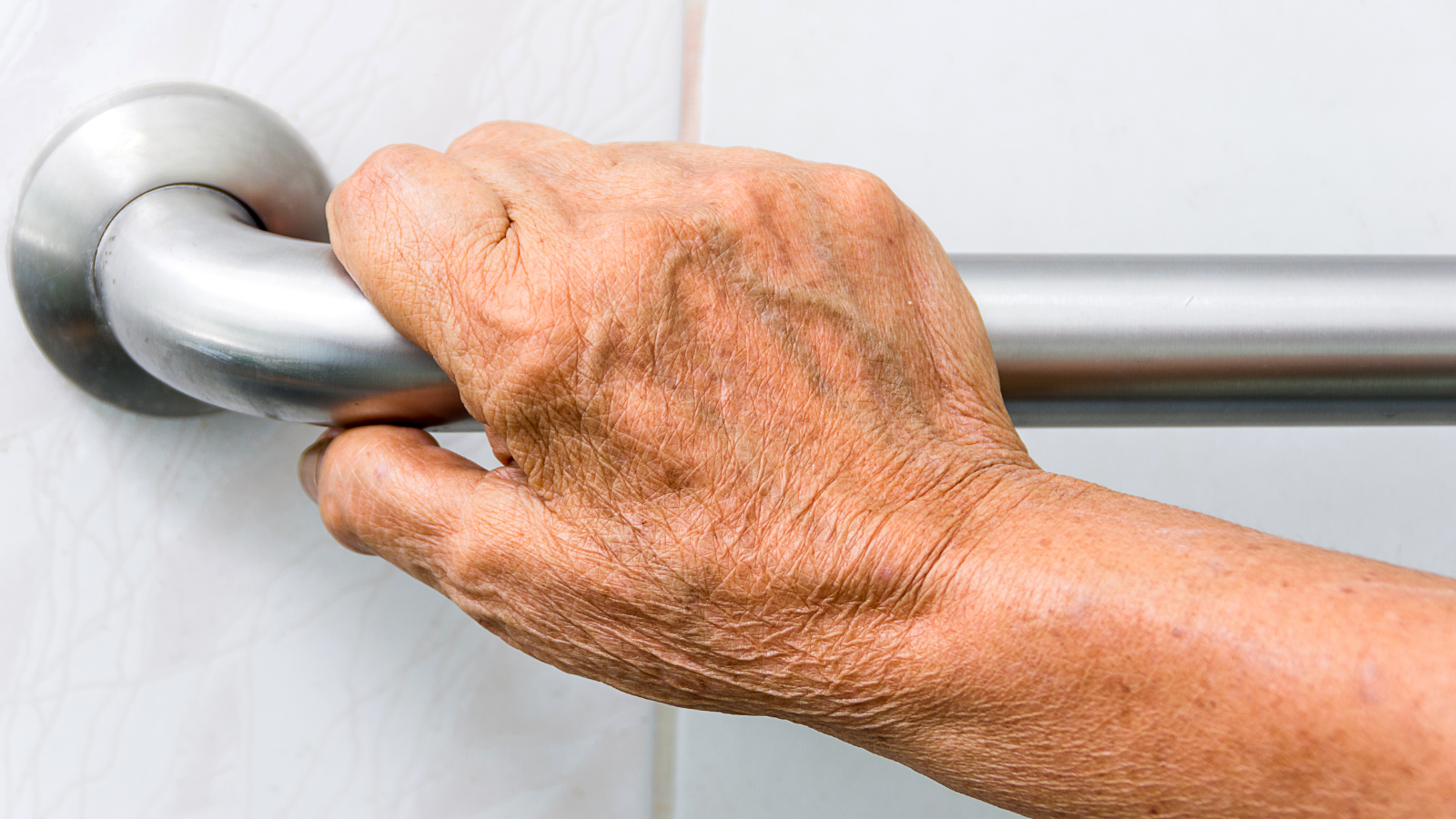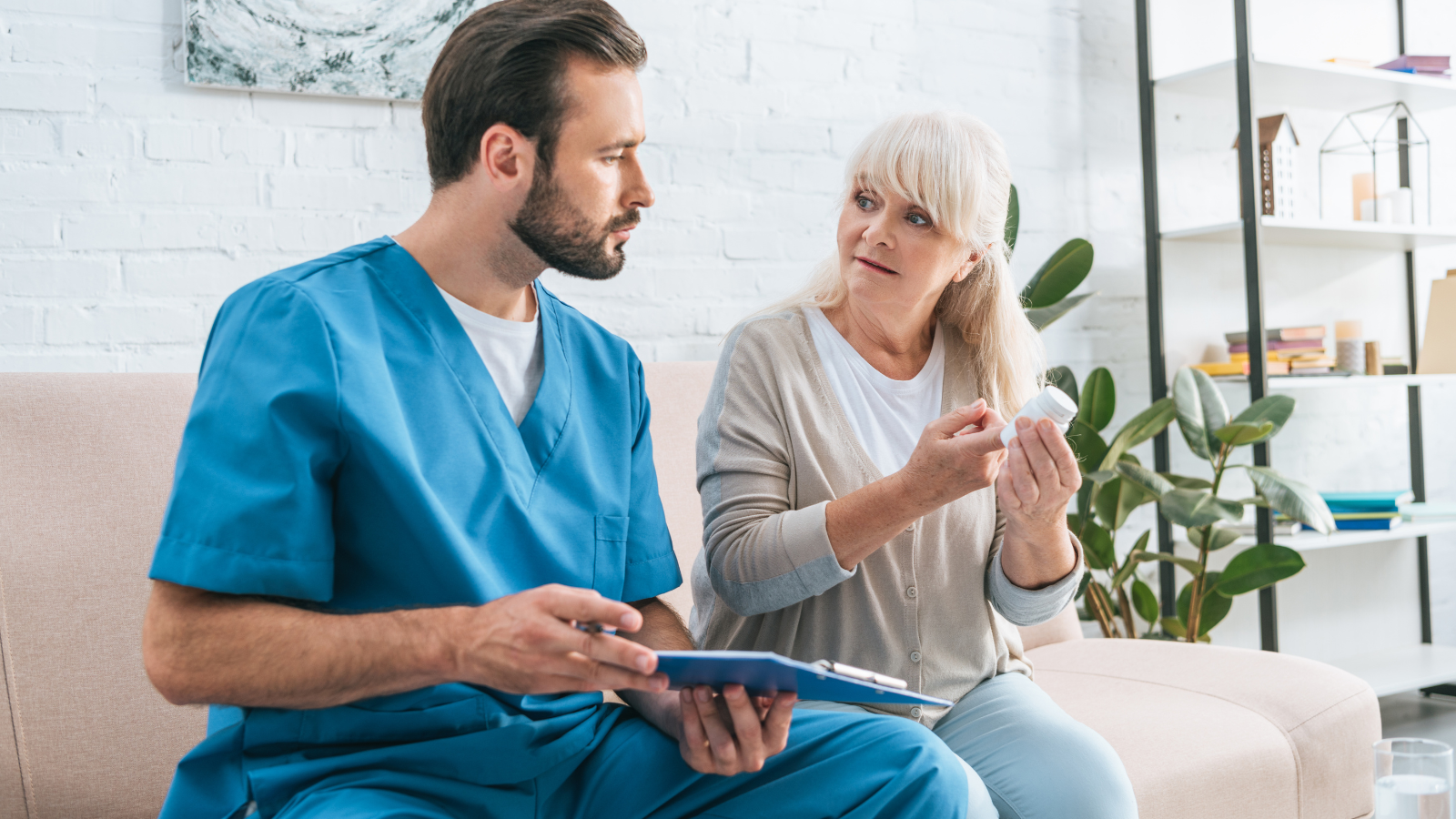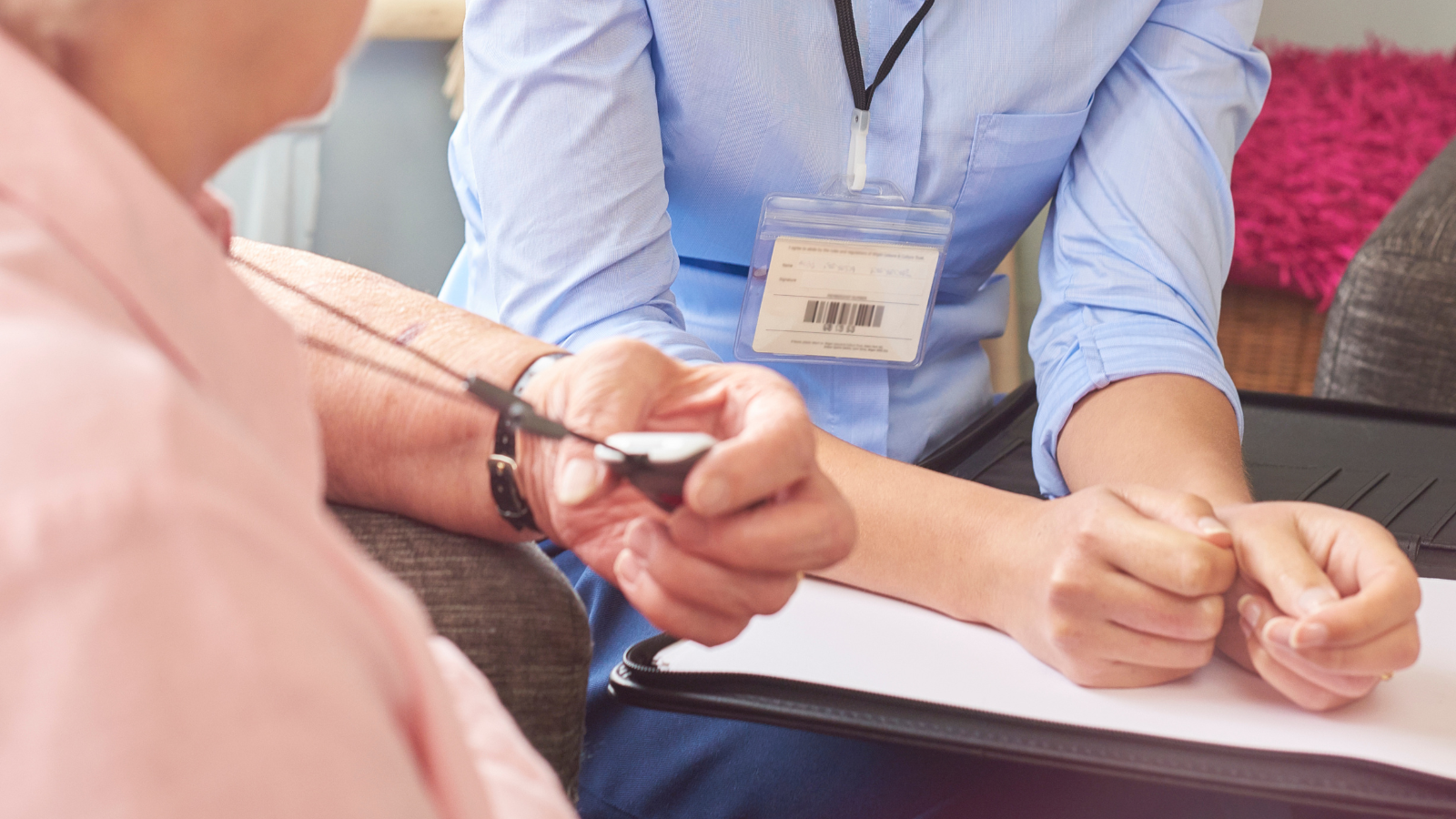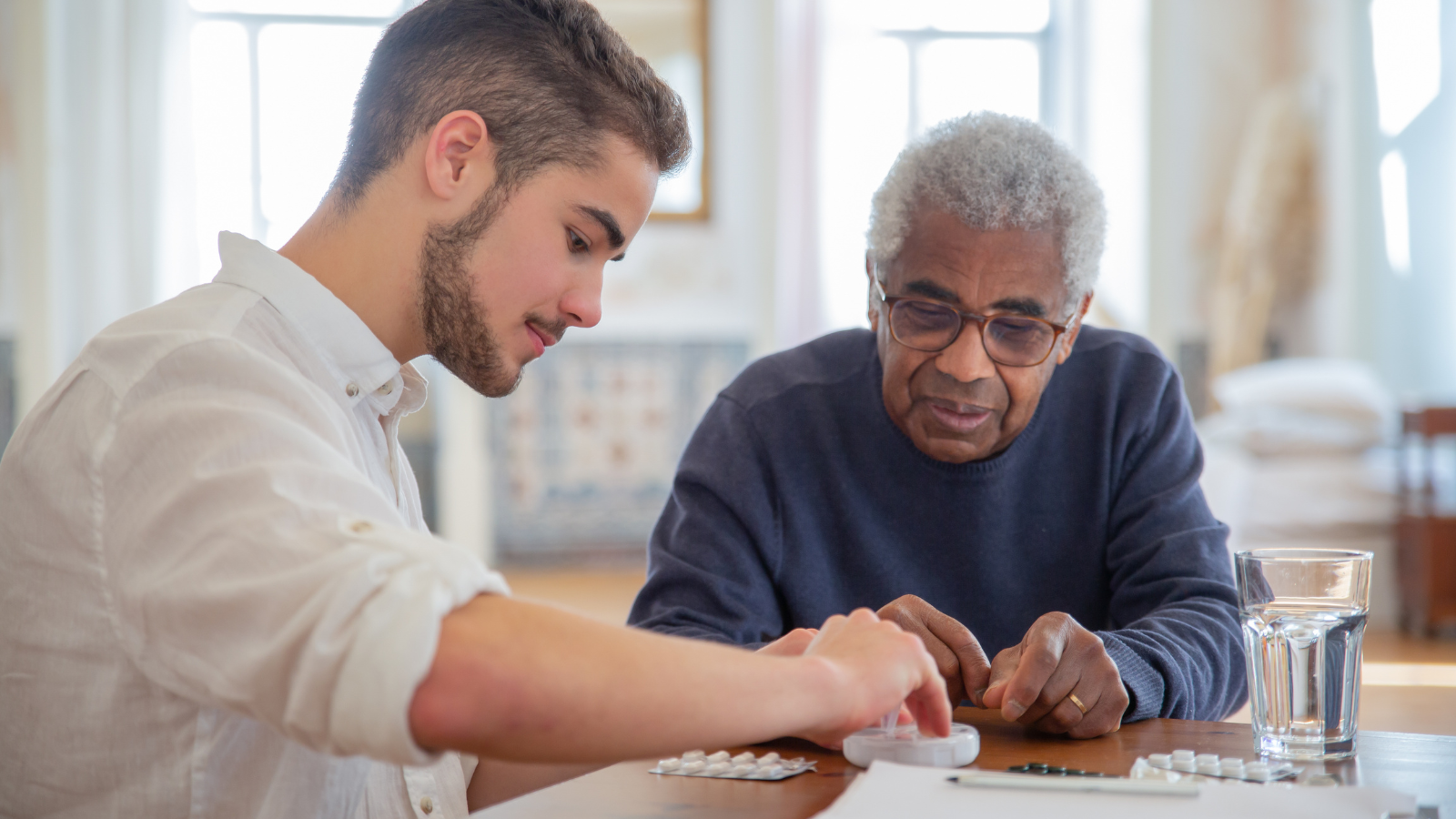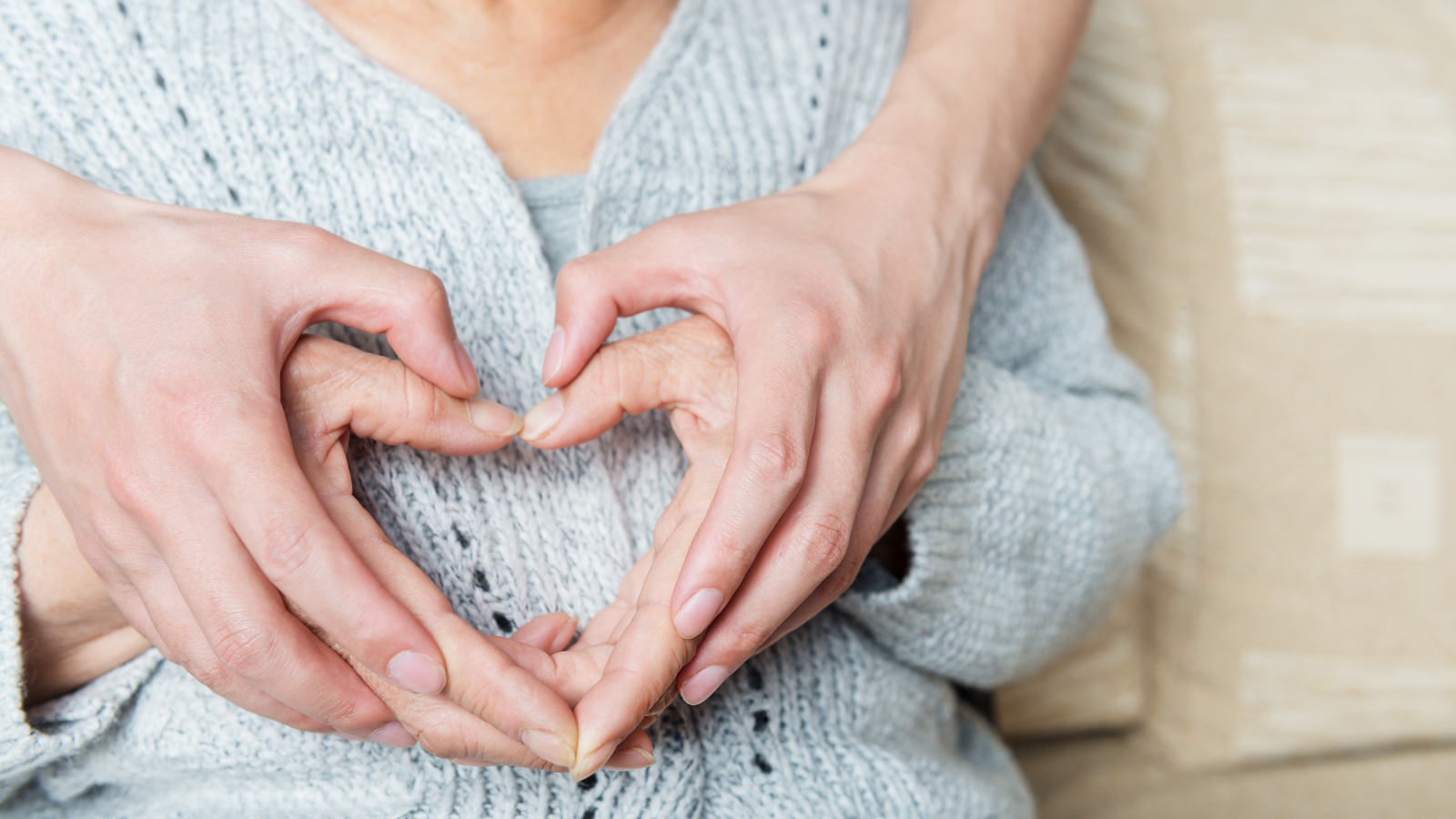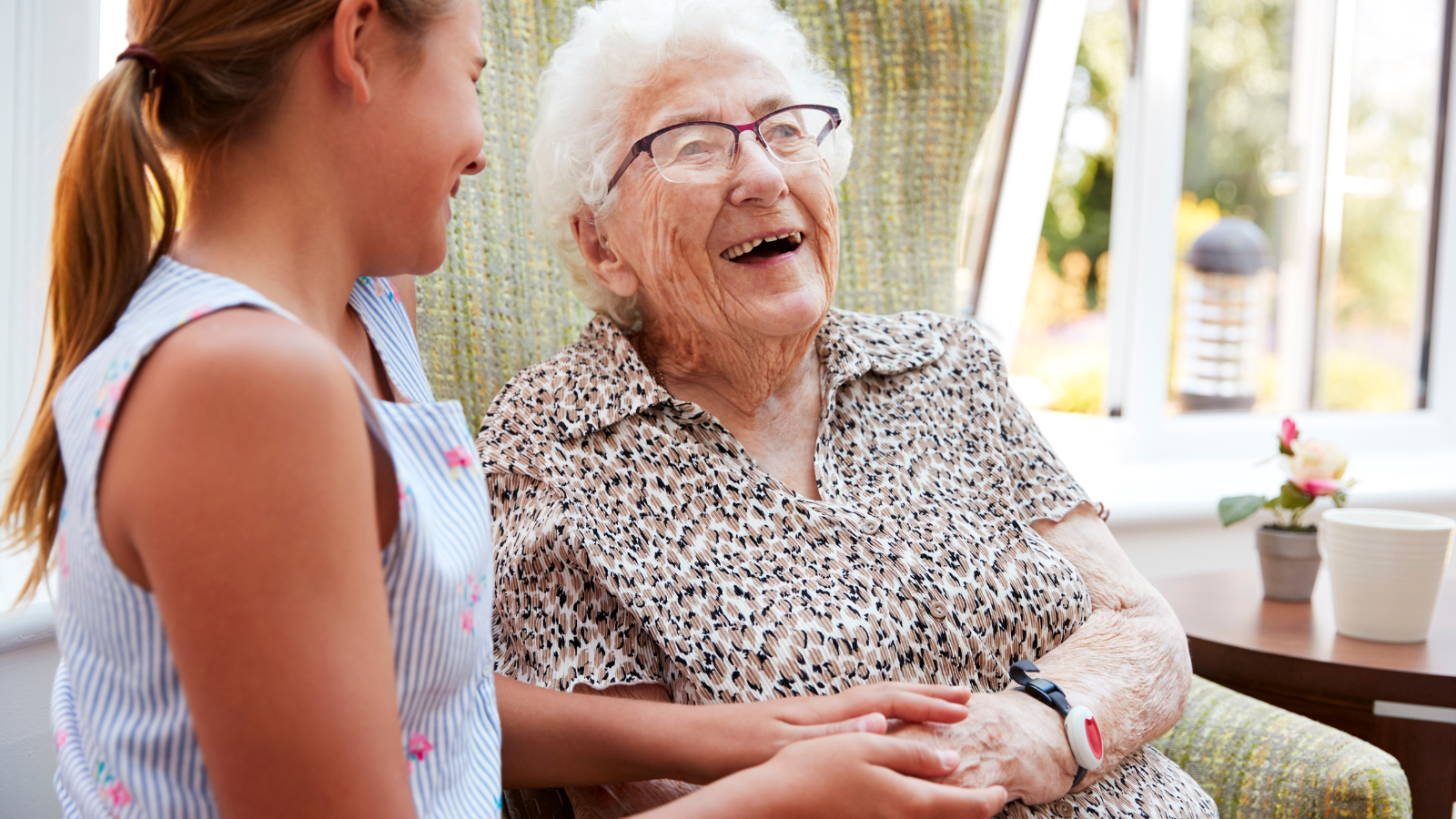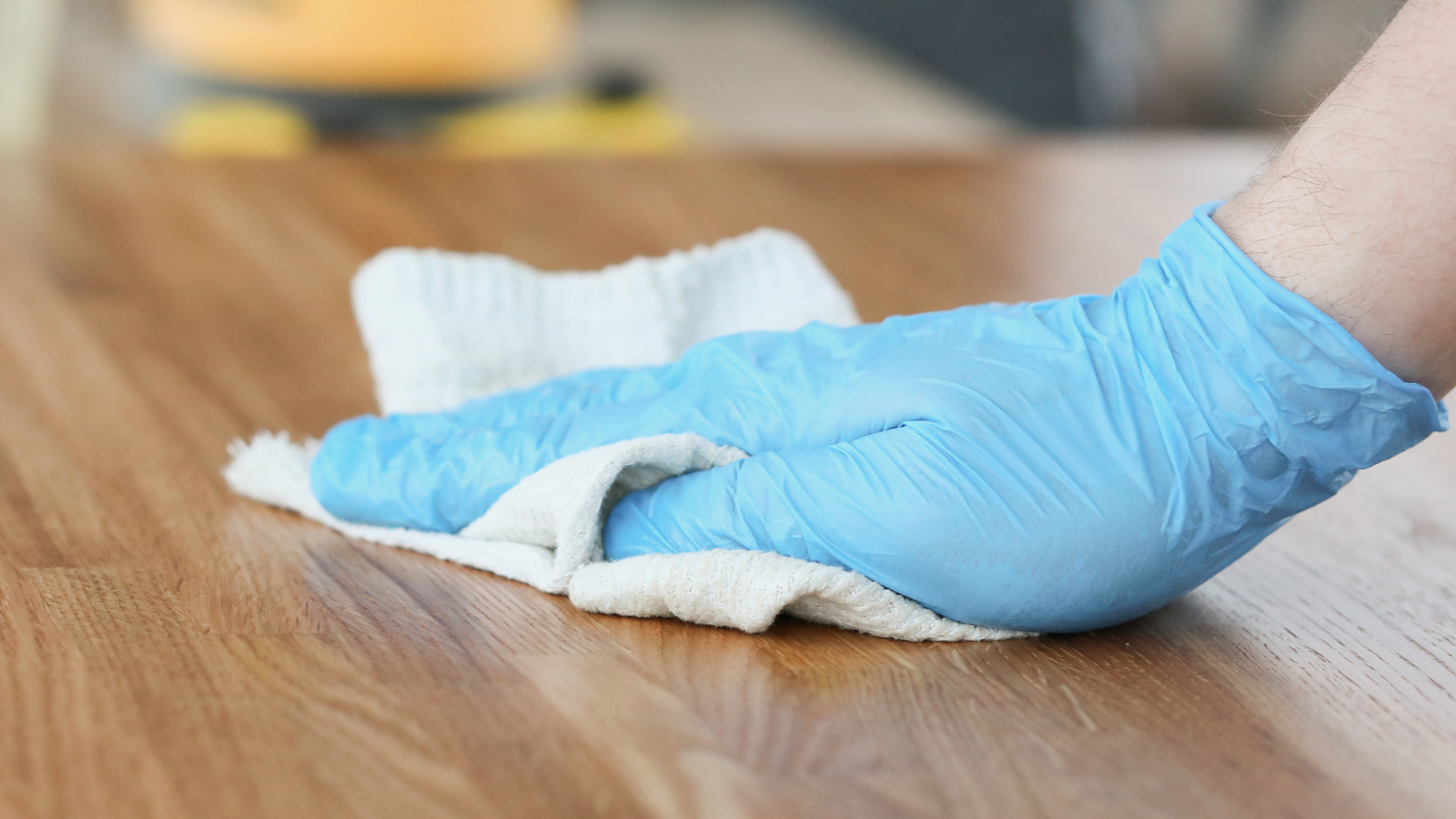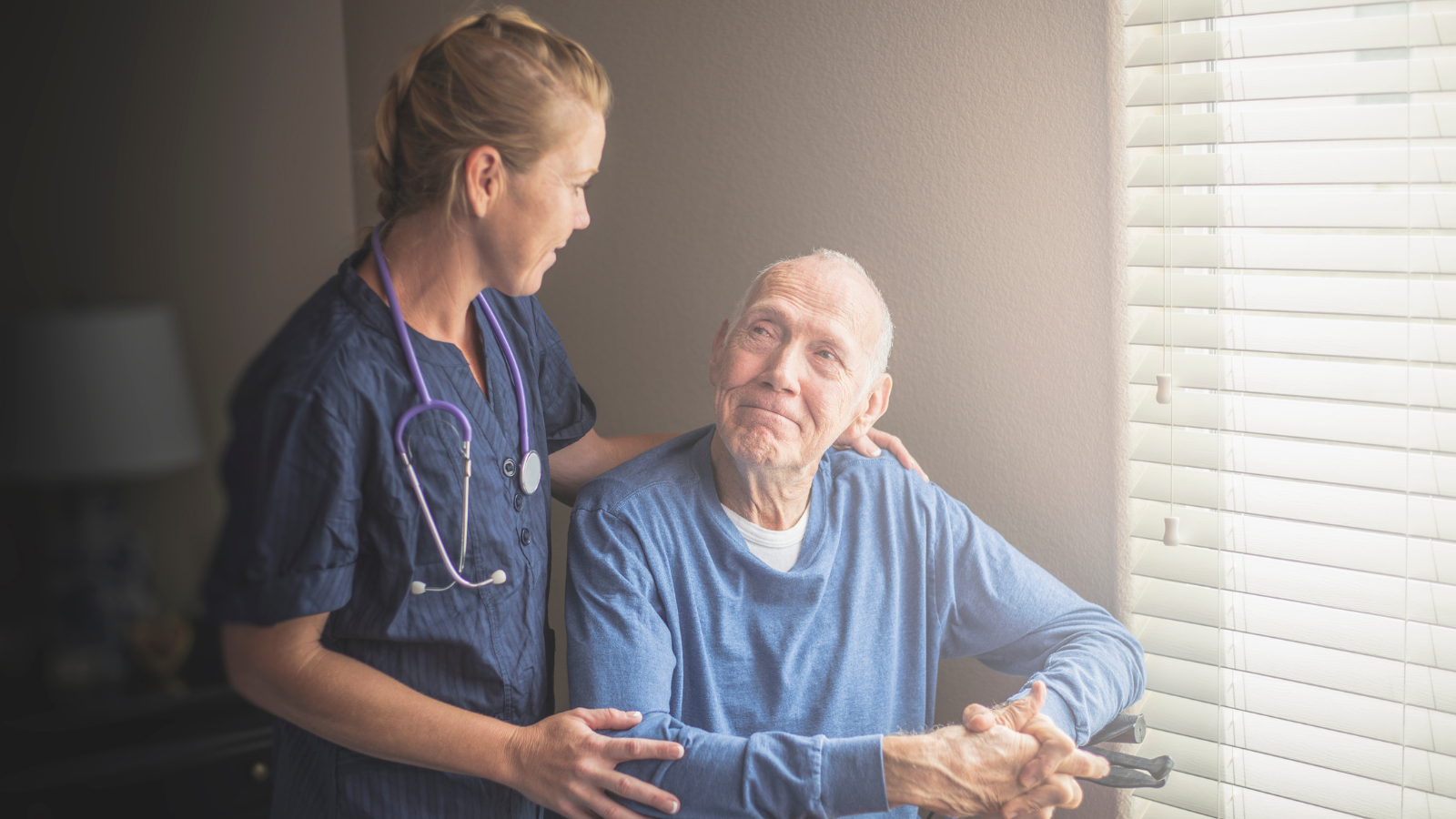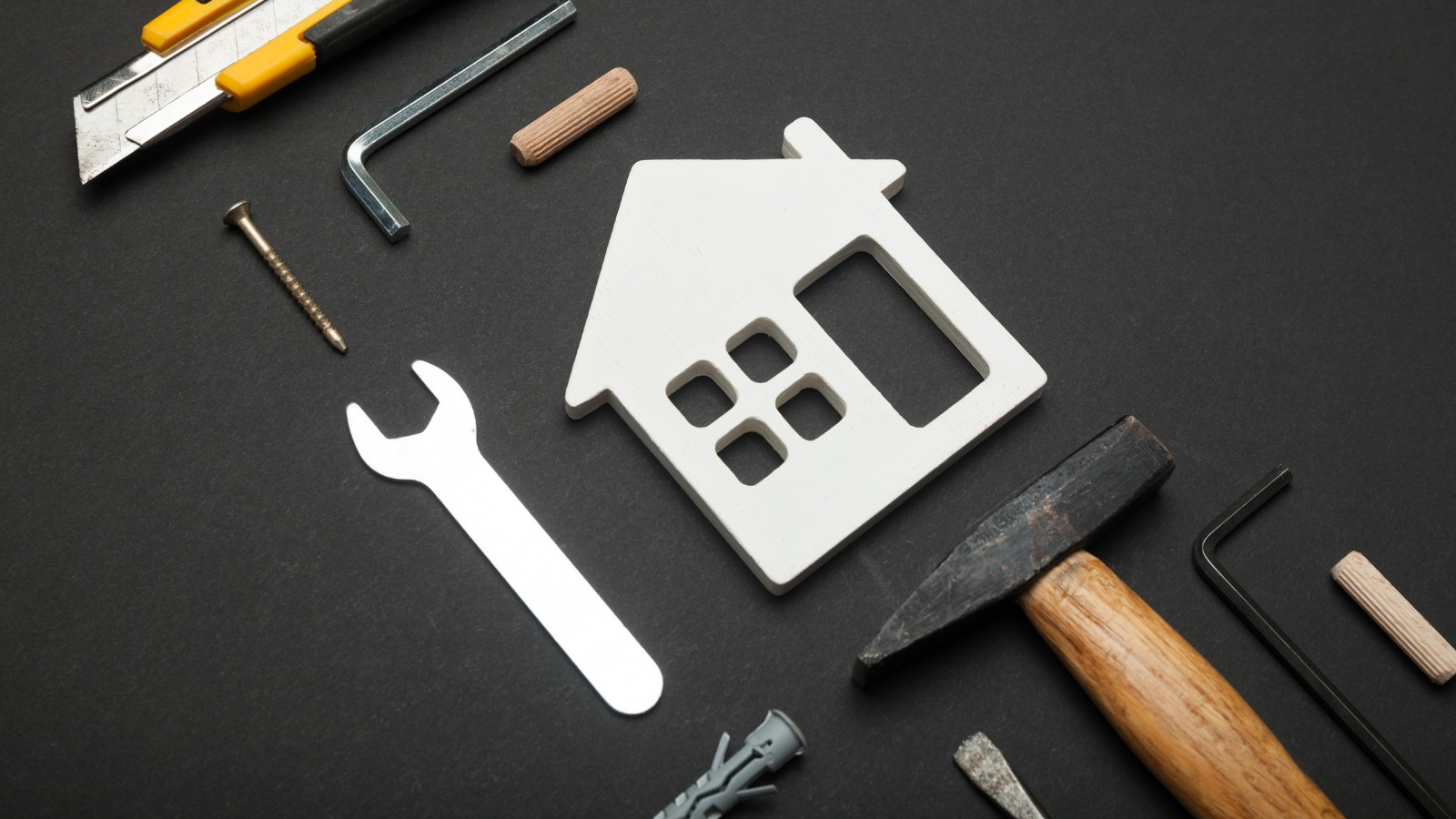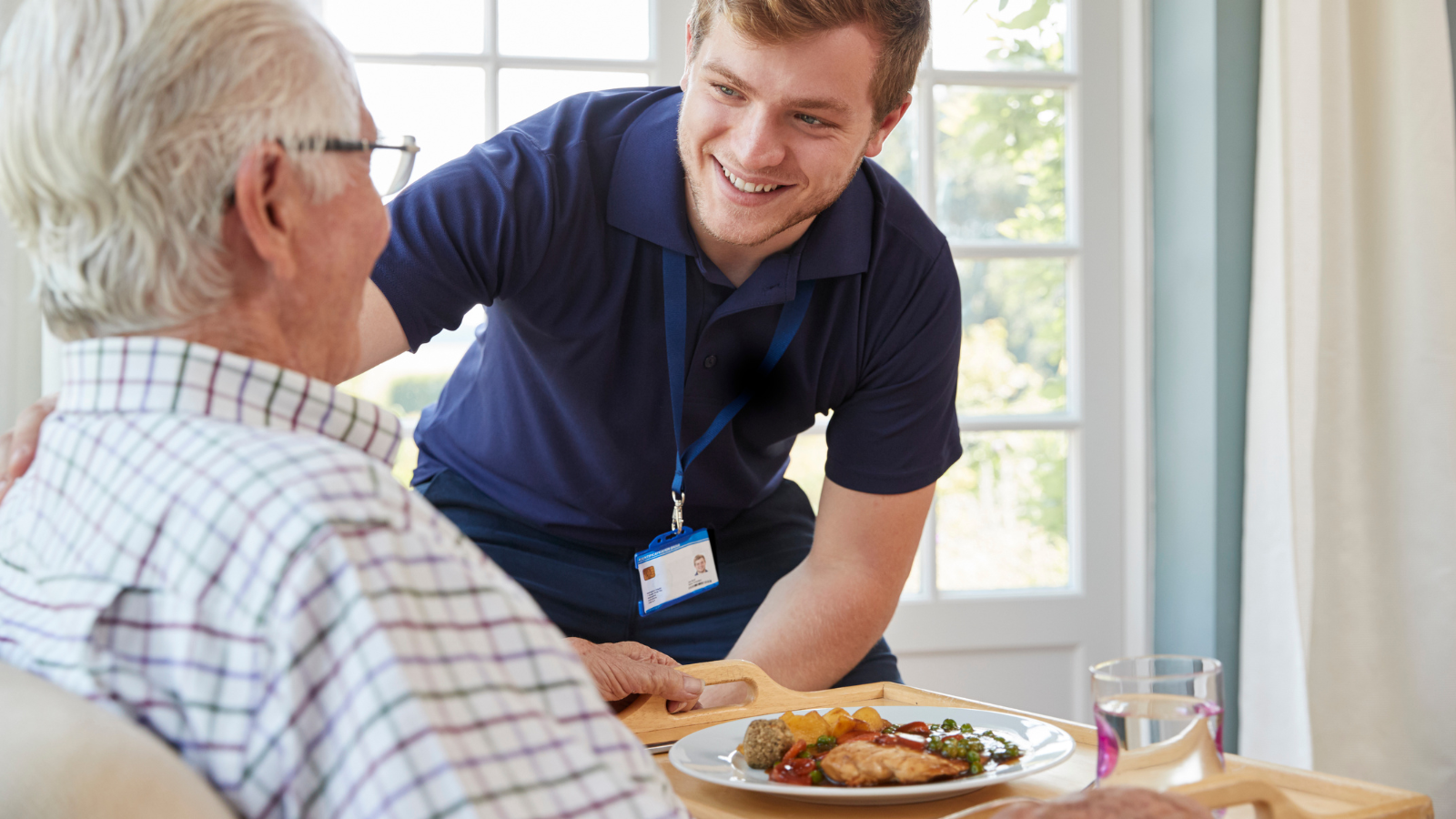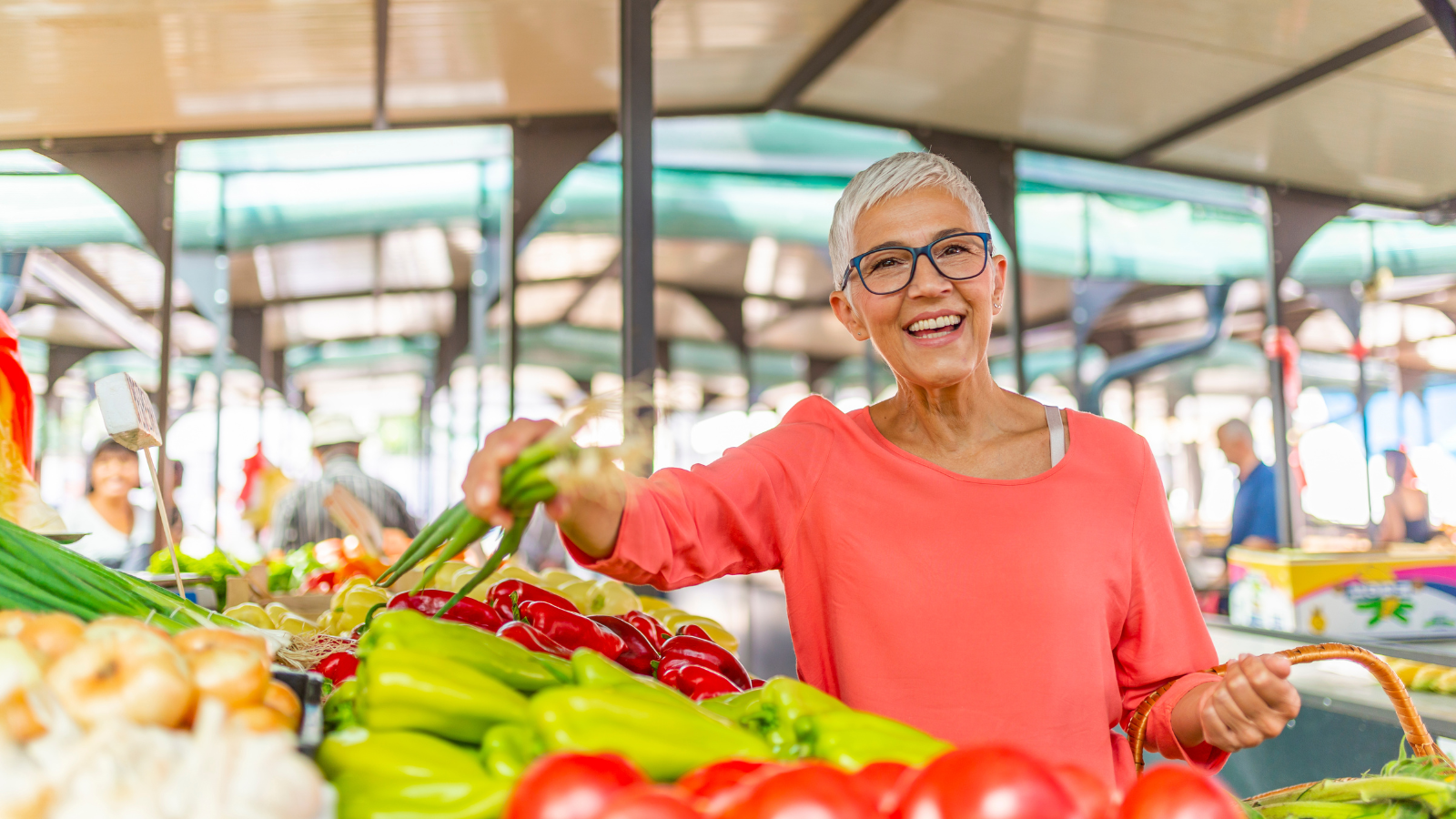 The Aging and Disability Resource Network (ADRN) is the "Front Door" to long-term services and supports. By building on the strengths of existing community agencies to streamline access to information and long-term supports in our service area, older adults and people with disabilities have access to community living, personal choice, and independence. 
Whatever the need may be, AAA9 is ready to provide navigation, support, and assistance. 
What Does ADRN Do?
Our trusted and certified staff are trained to provide information, assistance and referrals to older adults and individuals of all ages with disabilities. First, we determine what your needs may be by simply speaking to you over the telephone. Then, we assist you in identifying the long-term care options available to you. If you want to learn more, we arrange a FREE in-person assessment with one of our Registered Nurses or Licensed Social Workers so that the ADRN can help you apply or sign up for Agency and community programs.
FREE information and supports available to you in the comfort of your own home

FREE screenings over the phone to determine your long-term care needs and options

FREE in-home assessments to determine your eligibility for programs

FREE referrals for family, loved ones, patients, and neighbors

ANYONE can call
Am I eligible for services? What help is available to me? What costs are associated? How can I receive home delivered meals? Can I get transportation to my doctor appointments? 
Whatever questions you may have, the "Front Door" of AAA9 is ready to find the answers.  
Call us for your FREE No Obligation Consultation
For information or general requests regarding housing, please email us at housing@aaa9.org