The Area Agency on Aging, Region 9, has developed our own AAA Foundation.  Through our new foundation, we bring a wealth of knowledge and critical experience in working on behalf of the older and disabled individuals in our nine-county region.
While AAA9 is known for our excellent, caring and committed staff, we are a 501(c)(3) non-profit, limiting our ability to help our individuals in the case of a natural disaster, or an emergency need basis or a pandemic, like we are experiencing now.
The AAA9 Foundation has three main funding priorities.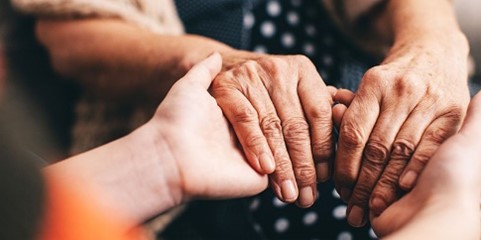 Independent Living Fund: Meet the basic emergency needs of our consumers who have exhausted all other avenues or fall through the "cracks"
and are not eligible for government programs.

              Food Insecurity: Ensure older Adults have the nutrition and the resources to stay healthy and independent in their homes.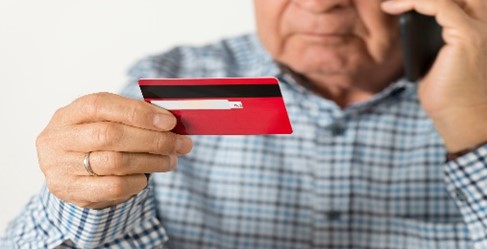 Senior Supports: Provide assistance for issues gripping older adults today, such as telephone scams, fraud, and The Opioid Crisis.
Our Foundation Mission
"To promote, encourage, and raise funds in support of programs and services designed to help all older adults continue to live independently and safely at home; and in support of the Area Agency on Aging Region 9, Inc." 

Please consider the AAA Foundation when you are giving to your nonprofit charities to enable them to assist others who are in need.  We also have an Amazon Smiles account.  Sign into your regular Amazon account, in the search bar at the top type in Amazon Smiles.  This will bring up the landing page for the Amazon Smiles Program.  There you can put in the name of our foundation and when you purchase eligible items from Amazon, a donation will go to our Foundation.  Here is the name to look for:    Area Agency on Aging Region 9 Foundation, Cambridge, OH.  You may also mail in a check to: 
Area Agency on Aging, Region 9
Attn: AAA9 Foundation
710 Wheeling Avenue,  Cambridge OH, 43725.