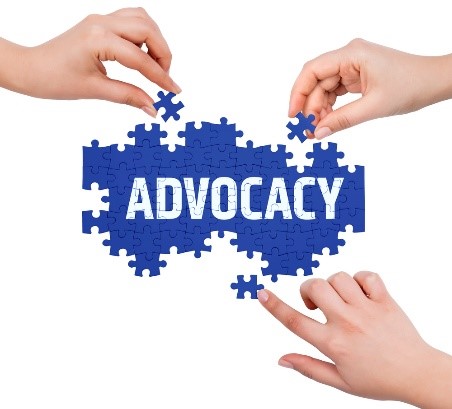 Like the pieces of a puzzle, advocacy has many different parts and players.  Some advocacy is conducted on a local level, while others on a state and federal platform.  AAA9 knows the value of advocating on behalf of the older adults we serve.  Our Outreach and Communication Officer, Carol Baker, is our Advocate on behalf of the agency.  Carol sits on the O4A advocacy committee and stays abreast of budget news, and other state and federal issues that may impact the services and supports we are able to deliver to our aging population. 
From time to time, as needed, you will find calls to action and advocacy alerts posted on this page.  It is up to all of us to engage in advocating for our region.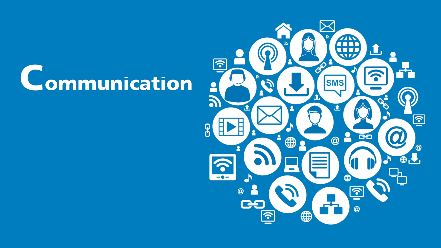 Communication is a vital necessary part of our daily lives.  We talk to each other in the workplace, in our homes and communities.  There are many times when our agency will communicate information via in person presentations; telephone calls; emails and our constant contact notification system.  Additionally, we communicate through press releases about our programs and services and through our social media pages. 
We will begin to use our new website and direct our contracted providers to visit and share the information posted.  
Helpful Links:
Links to Our Ohio and United States Representatives and Senators